Corey
Corey Had a bad FUE procedure at another clinic!
Corey actually had 2 prior procedures. The first was a FUT and the second was an FUE. He was left with polkadot scars and still not enough hair after the 2nd surgery. finally, Corey found Dr. Bolton. Dr. Bolton gave Corey more hair in one procedure than he got in both prior procedures. watch corey's video to see how great he looks now!
This is Corey's donor area BEFORE Dr. Bolton's surgery.
The polkadot scars are a result of a prior FUE procedure at ANOTHER clinic.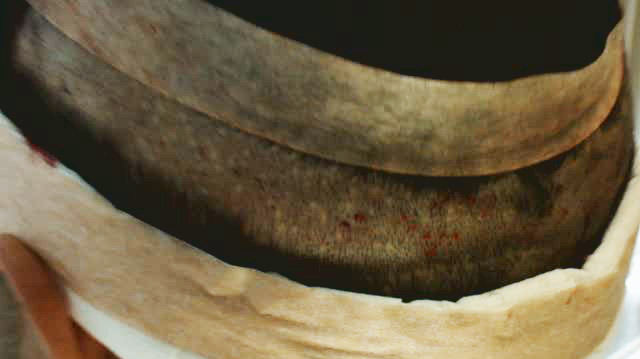 THE PATIENT AND ANY OTHER PERSON RESPONSIBLE FOR PAYMENT HAS A RIGHT TO REFUSE TO PAY, CANCEL PAYMENT, OR BE REIMBURSED FOR PAYMENT FOR ANY OTHER SERVICE, EXAMINATION, OR TREATMENT THAT IS PERFORMED AS A RESULT OF AND WITHIN 72 HOURS OF RESPONDING TO THE ADVERTISEMENT FOR THE FREE, DISCOUNTED FEE, OR REDUCED FEE SERVICE, EXAMINATION, OR TREATMENT.