Hair Loss Cure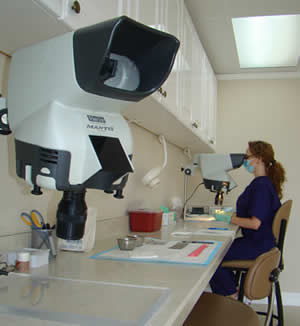 Unfortunately, there is no hair loss cure, yet.  For those of you who are curious about this topic, the real question should be: "when will there be a hair loss cure", not "if there is a hair loss cure".  It is only a matter of time.  Science and technology are rapidly impacting the hair loss field.  Scientists are working now to clone hair cells and eliminate the need for the current method of cutting tissue from the donor area. When the method of cell replication or cloning becomes available, it will open up tremendous opportunities for those who have suffered from hair loss.
As this future technology becomes a reality, it remains to be seen who will have access to the latest changes in medicine and science and how much are they willing to pay for a true hair loss cure.
Most experts agree that a hair loss cure could become available in the next five to ten years. Until then, the closest thing to a hair transplant cure is a hair transplant.
If you need a prescription or have questions about getting a hair transplant, you can call our toll free number at 954.567.5868 and one of our staff members will be happy to speak with you.