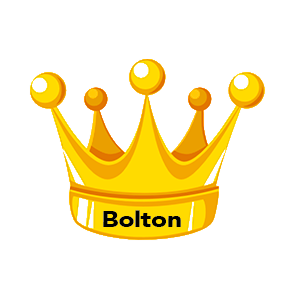 "Hey Josh, I wanted to reach out to let you know what an amazing overall experience I had getting my second hair transplant from Dr Bolton and his team this past week.
Of course, Dr Bolton did an unbelievable job with the transplant itself, but it was all of the little things that turned what would have been an otherwise great experience into one that exceeded expectations altogether. Believe me, all the small things you did for me did not go unnoticed, from letting me stay at your cabana, to the tasty meals you prepared, checking in on me to see if I needed anything, taking me back to the office to get my head checked and cleaned the day after surgery, getting my boarding pass for me and arranging for the cab to take me from the office to the airport.
All of those things simplified my experience immensely and increased my customer satisfaction ten fold. It truly was the full Bolton Experience! I honestly believe everyone wanting a hair transplant would come to you guys if they knew the royal treatment that awaited them during this sometimes nerve racking process. I seriously felt like I was part of the family and you treated me like a brother.
If there is anything I can do for you guys to help with your business in anyway just let me know. If you want a video testimonial once my hair grows in, or anything at all I will be happy to do it. Thanks again Josh from an extremely happy costumer, Aaron Moore"