"Ok so I'm now at the end of 10 months. To be honest this whole process has been quite the experience so far. First off I'd like to say that I'm a believer, period. What I am doing now is simply living pretty much exactly what Dr.Bolton and Josh advised me would happen by this time.
Good news is that I feel great, my confidence is up, and I can now see that really I don't think any of us "have" to live as bald shaved head guys. I can say that though my life since having the procedures has naturally become busier with the nature of my career and social life, I can see myself doing this again to even better my results.
I do know that Dr.Bolton concentrated the most on the front half of my head but did reach the back too. According to his advice to me he said it would be wise to cover the same path again but also I'd be able to get more in the back for more coverage. Similar to other cases covered here. I guess that's a pun lol.
I must say that plenty of people told me that they didn't quite recognize me right off the batt and I've see at all. I realize I'm not a typically looking guy but they said my hair style really through them off. Things are looking up overall."
-David
Before / Immediately After
Before / 10 Months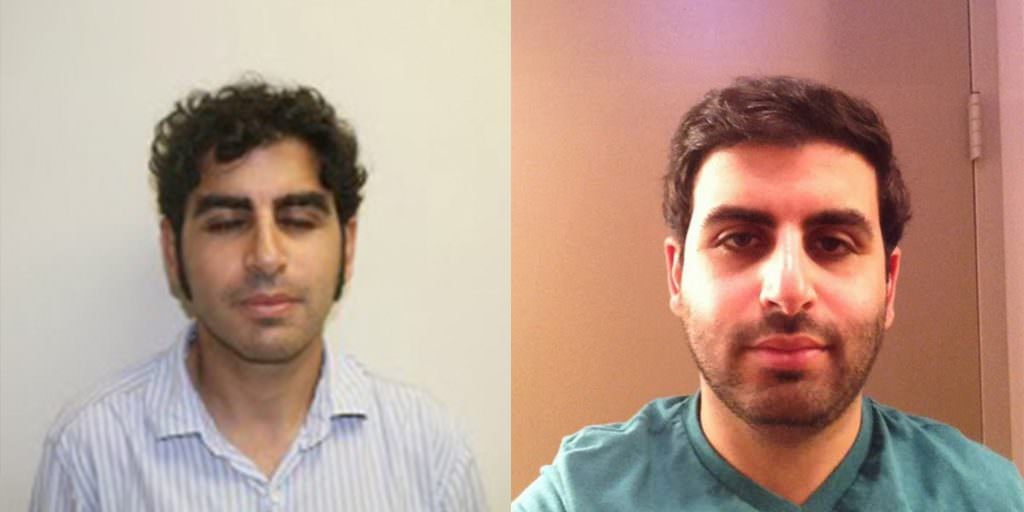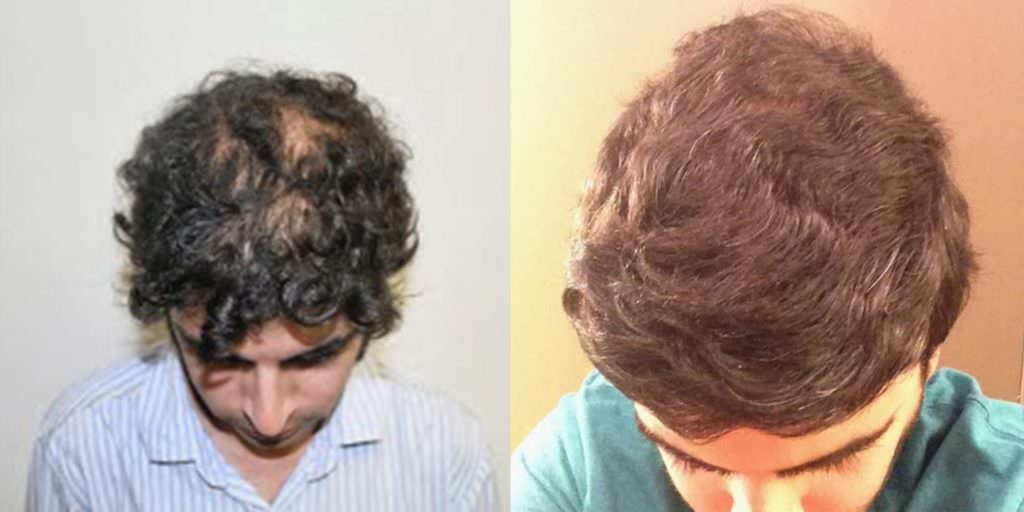 Before / After