This patient was definitely on the wrong track prior to his initial consultation. We were able to set him up with a strategy and execute it beautifully. These results are unrivaled and second-to-none.
This patient had a previous surgery elsewhere to get him out of a hair system. The procedure did not come close to accomplishing the patient's goal. Dr. Bolton had him out of the system in 5 months.

We challenge you to find another hair surgeon that can get a result like this in 1 single hair transplant.
Before / 5 Months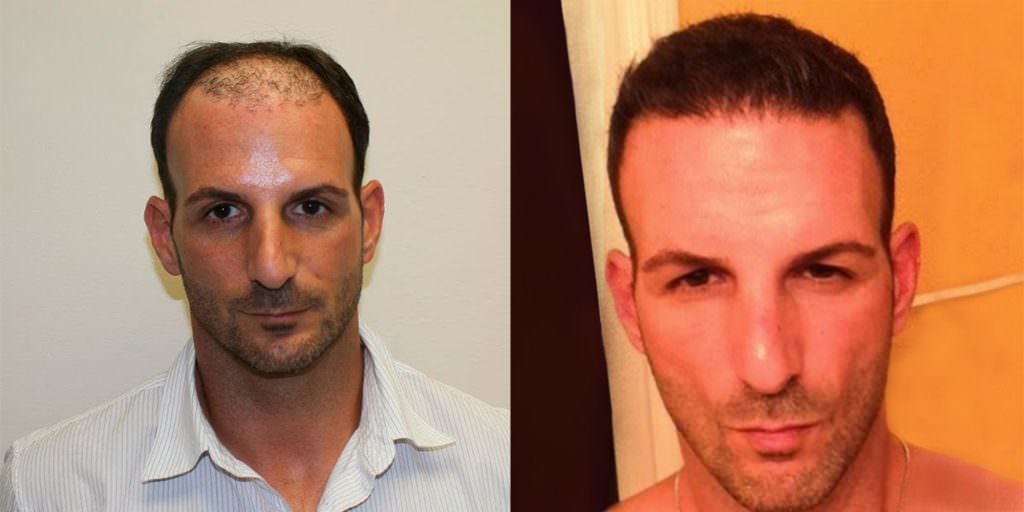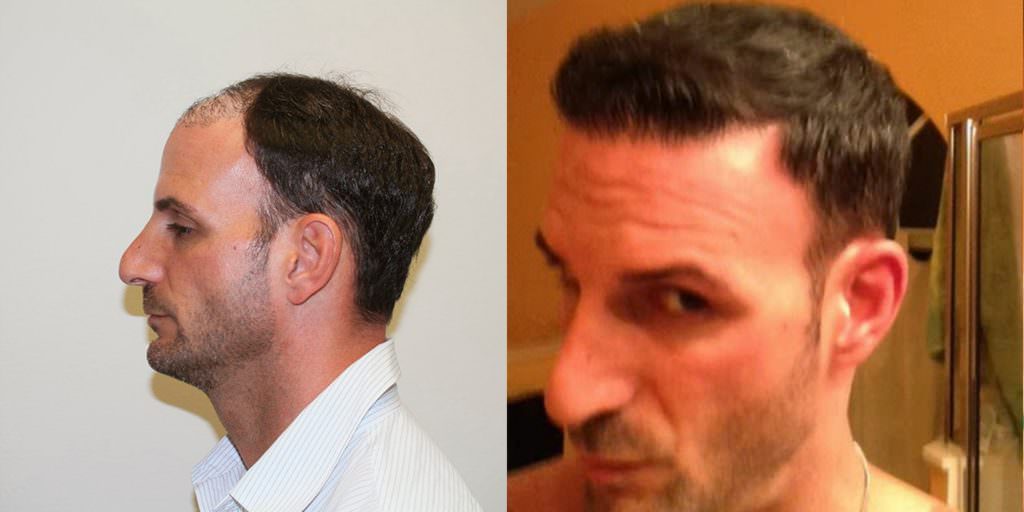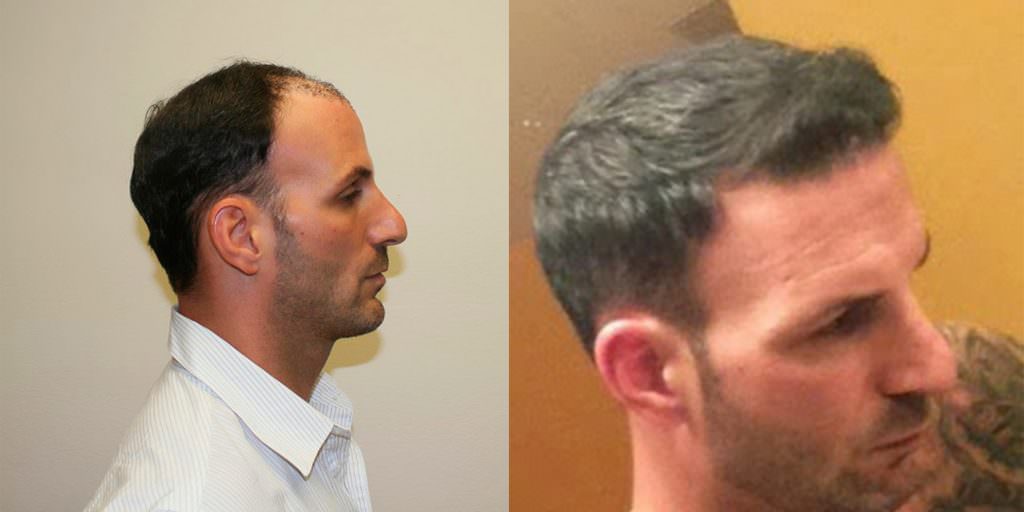 Before / 7 Months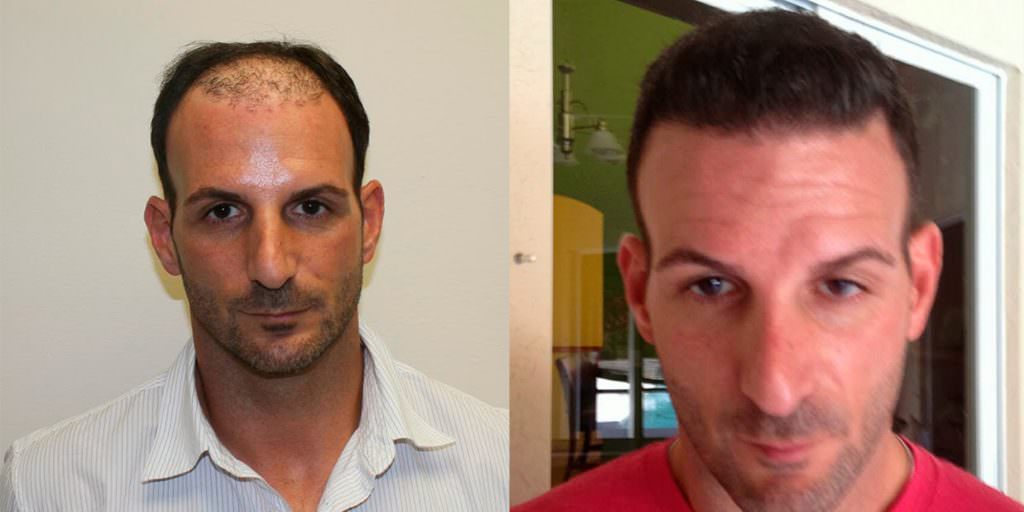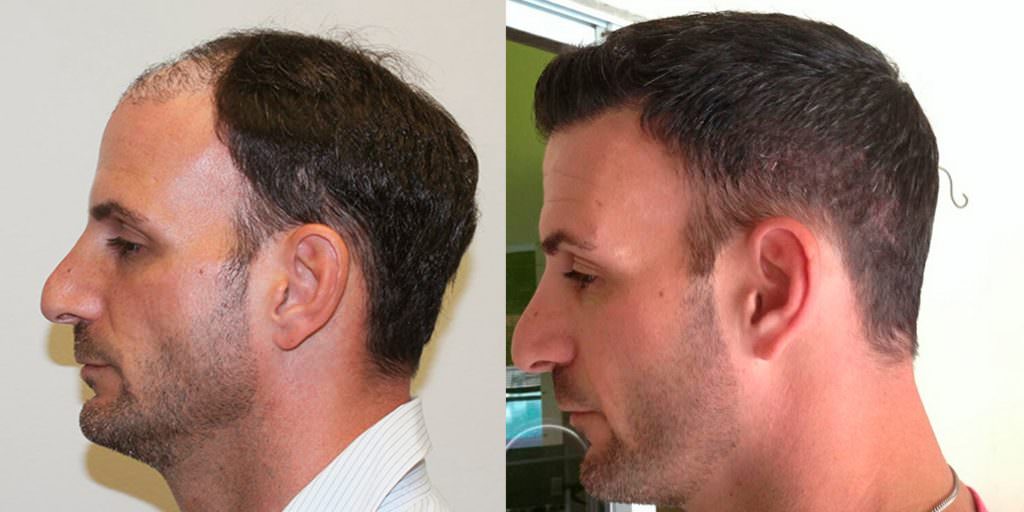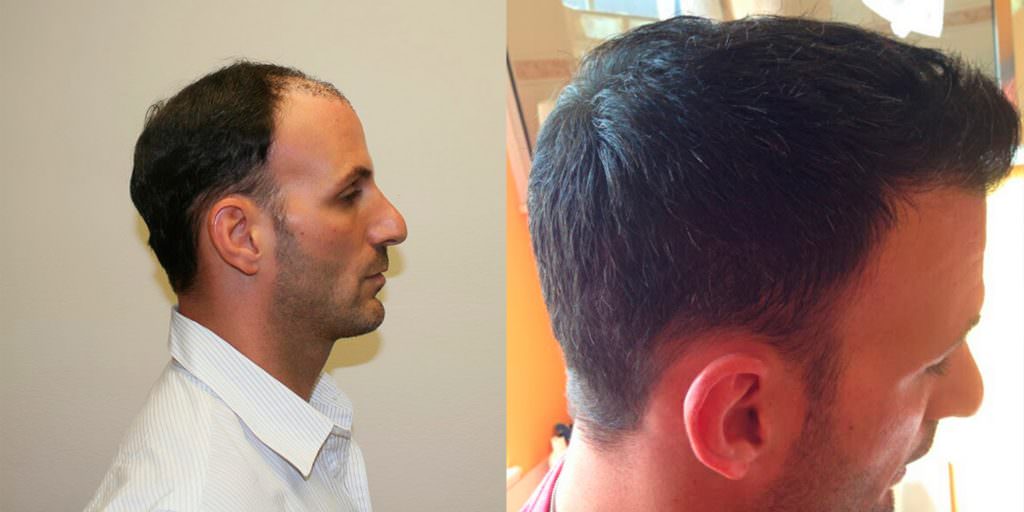 Before / After