This is a 22 year old patient that wants to keep his anonymity. At 21, he was clearly going bald. At 22, he got his hair back after one procedure with Dr. Bolton's maximum hair and density procedure. It would be hard to believe that there is the better hair transplant doctor anywhere else.
Before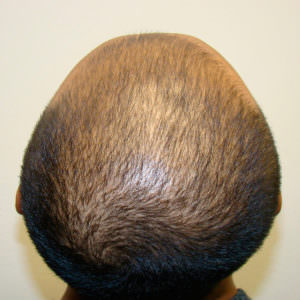 After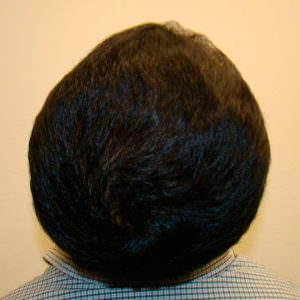 People are paying other doctors twice the money and getting minimal results. There is a huge segment of the patient population that receive bad results. They were either harmed by their doctor, got sparse results, unnatural results, bad scarring, or all the above. Yes, it is possible to get good results but what we have seen is that patients are paying much more and not getting the density that Dr. Bolton achieves for his patients.
If you are looking for the best hair transplant doctor in the world then Dr. Bolton is your hair restoration surgeon.