When You See Arrows

Click to See More Photos or Videos
Our Offices are Designed Specifically for Hair Transplant Surgery
Spacious and comfortable, our offices are designed with the patient in mind.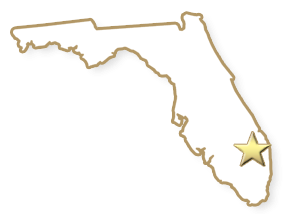 CLICK to See PHOTOS of our facility in Florida!
Clean, contemporary and comfortable. That's what you'll find at our office which is just minutes from the beach and conveniently located near great hotels.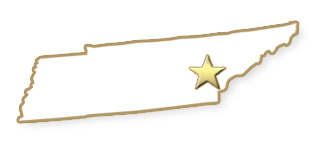 CLICK to See PHOTOS of our facility in Tennessee!
It will feel like home when you visit our spacious clean Tennessee office. The Marriott is conveniently located just across the street.
Our offices are designed and developed specifically for
hair transplants
.  We are not running a factory.  We take our time and perform only One Procedure at a time. This means that you are our one and only focus, giving you our undivided attention.  Our offices were set up to be centered around the hair transplant patient. 
Click Photos to See Closeups:
Tennessee Hair Transplant Clinic:
When you have your procedure done, you will be sitting in the most comfortable surgical chair that was developed specifically for a hair transplant patient.  Our surgical suites are large and inviting.  We have state-of -the- art facilities, with the most advanced surgical equipment and supplies.  You will enjoy a 60 inch TV screen and a surround sound amphitheater effect.  There are separate waiting rooms for friends and family also equipped with multimedia entertainment. The atmosphere at our facility is warm and inviting much like a tranquil relaxing day spa. The procedure will be a breeze, and will be over before you know it!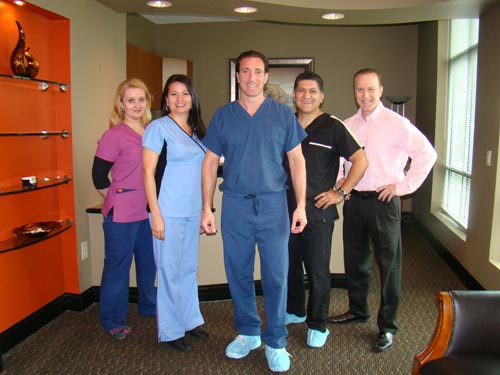 THE PATIENT AND ANY OTHER PERSON RESPONSIBLE FOR PAYMENT HAS A RIGHT TO REFUSE TO PAY, CANCEL PAYMENT, OR BE REIMBURSED FOR PAYMENT FOR ANY OTHER SERVICE, EXAMINATION, OR TREATMENT THAT IS PERFORMED AS A RESULT OF AND WITHIN 72 HOURS OF RESPONDING TO THE ADVERTISEMENT FOR THE FREE, DISCOUNTED FEE, OR REDUCED FEE SERVICE, EXAMINATION, OR TREATMENT.