This patient has had 7 previous procedures prior to Dr. Bolton and could not achieve dense results. He was wearing a hair system that was not comfortable, especially in the hot Florida sun, and the cost over the years was really adding up. The patient had tried 7 times to get out of the system but was unable to get hair transplant density.
The patient found out about Dr. Bolton and in one procedure Dr. Bolton had him out of his system in five months. Unbelievable! We are so glad to see our patient finally get an incredible result and achieve hair density. All the previous procedures were quoted in terms of grafts. Most people don't realize that they are not getting the maximum amount of hair that they can, if they only have a graft count. We always move maximum hair and that is why Dr. Bolton's MaxHarvest™ hair transplant technique is so powerful and effective at getting density for our patients.
Before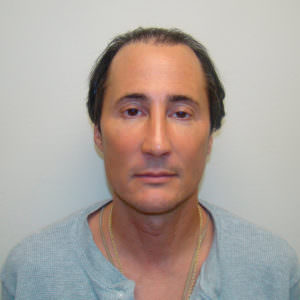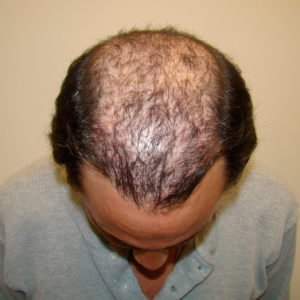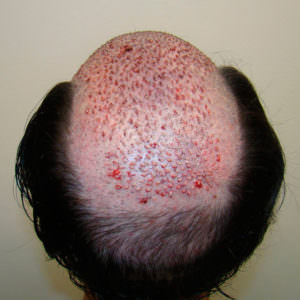 After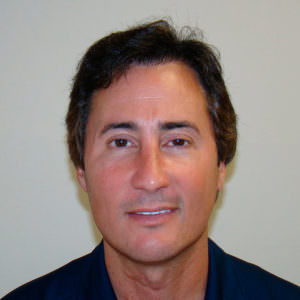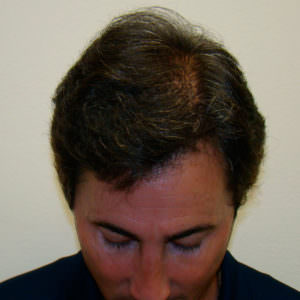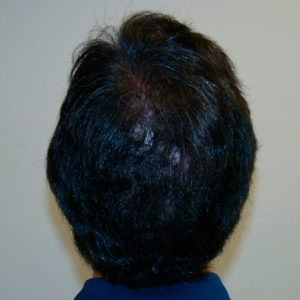 If you take into consideration that Dr. Bolton achieved this result after SEVEN other doctors had chewed up his donor area and the patient had substantial scarring, this result is even more impressive. Most doctors can't or won't ever give a patient this much coverage and density in one procedure. Absolutely remarkable. Thank you Dr. Bolton for truly being one of a kind doctor!
People are paying $5,000-$15,000 per procedure and are getting a fraction of the results that Dr. Bolton is getting for his patients in one procedure. If hair transplant density is important to you, Dr. Bolton is the doctor for you when trying to achieve hair transplant density.