The answer is simple; because he is the best in the industry. Nobody yields the results that Dr. Bolton produces on a daily basis, so they use his videos and before and after pictures to try to sell their own service. Dr. Bolton is easily the most copyright infringed doctor in the industry and has even won lawsuits to prove it.
It's disgraceful that other doctors would stoop down this low. Unsuspecting patients are coaxed into thinking that the work they are being shown is a result of the thief in front of them.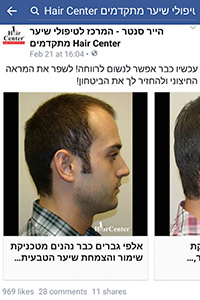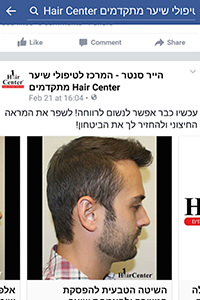 This is Dr. Bolton's patient Ryan. His full hair transplant journal is listed on this blog and can be viewed by clicking here.
Dr. Bolton exposes these crooks regularly and wants to ensure that you, as the patient, are not being misled or deceived.