Best Place For Hair Restoration & Hair Transplant In Bolingbrook, Illinois
Hair Loss Experts
Hair Transplant Surgeon, Dr. Brett Bolton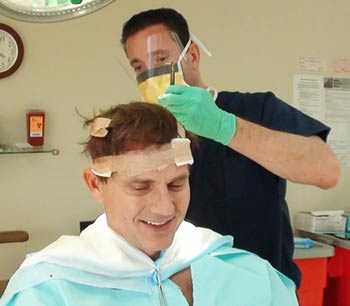 Dr. Bolton is the medical director and primary surgeon at our facility in beautiful Fort Lauderdale, Florida. Dr. Bolton has specialized in hair transplantation surgery and hair loss prevention for the past 18 years. He got his Bachelor of Science degree at Michigan State University in East Lansing, Michigan and his Doctorate of Osteopathic Medicine at Des Moines University, Des Moines, Iowa. His post graduate training took place at Palmetto General Hospital in Hialeah, Florida.
---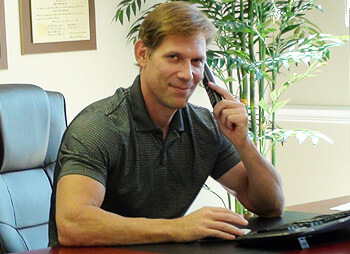 Hair Loss Expert, Josh Engoren
Josh has been in the hair loss industry since 1999. He worked for some of the best hair transplant doctors in the industry and feels that Dr. Bolton is unmatched in this field. He had 5 hair transplant surgeries, and his last was with Dr. Bolton. Josh is passionate about patients getting the most hair possible.
---
Hair Loss Expert, Steve Cook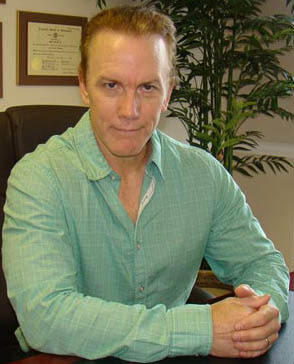 Steve is the newest member of our team at Great Hair Transplants. Steve has been in the industry for more than 26 years. Like Josh, he has worked for some of the finest hair transplant doctors across the country and he's excited to be part of the team. Additionally, he has been in the surgery chair more often than he cares to remember. He had a whopping 13 hair restoration procedures which included hair plugs, scalp reductions, mini and micro grafting, FUE and wigs. Steve can answer any question you may have and his passion is helping people not make the same mistakes he made.
COMPILATION GALLERY VIDEOS
Jul 3, 2020

My experience with Dr Bolton and Josh has been amazing. I came to Dr Bolton as a very skeptical patient. After years of been scammed by one company after another promising that they "had the cure", I honestly didn't think anything would work. Dr Bolton and Josh were very upfront and honest with me from the very beginning. The surgery and...

Jul 3, 2020

I loved my experience with GHT! I got the (FUT) "Max Harvest Plus" because I was a (Norwood 6). I am completely blown away by the results which changed my appearance and gave me more confidence. Dr. Bolton, Josh, and the entire GHT team are very friendly and professional. There was no pain during the procedure and the whole thing was over...

Jul 3, 2020

Jul 3, 2020

Had my procedure done about 8 months ago with dr bolton and his staff. Absolutely INCREDIBLE results. They are true artists and place every hair with a purpose. My results look so natural that my own mother and father didnt even notice! I would HIGHLY recommend these guys to anyone who is unsure about getting a transplant. True proffessionals,...

Jul 3, 2020

My experience with Josh, Dr. Bolton and his whole team were amazing. I had a max harvest about a year and a half ago and I am so thrilled with the results. Recovery was easy and the hair just grew. Even after the surgery , Dr Bolton called me to make sure everything was fine. I would highly recommend Dr Bolton to anyone who is considering a hair...

Mar 16, 2020

I almost considered going to a locally renowned HT Dr since Florida is many states away and I didn't want to fly and sit in a hotel for a few days post op, but after speaking with Josh and FaceTiming with Dr Bolton I felt more comfortable and informed vs my in person visits with the local option. I now have had two procedures with Dr Bolton and...

Mar 4, 2020

To Dr. Brett Bolton, his technicians, and Mike Anticoli.. Thankyou for all you do. firstly, many years ago i had a prior temple area procedure done in chicago. circa 2000. it was dissapointing to say the least, poor aesthetic result... well, after intensive research i found GHT. Mike Anticoli was my rock through the decision process. he even made...

Feb 22, 2020

Dr. Bolton did an amazing job! I did my research and found Dr. Bolton and am so glad I did. I have had 2 procedures done by him. The first restored my hairline and the second I wanted for more density. Thank you Dr. Bolton! Also thank you to Mike Anticoli for his help throughout the entire process. He stayed in touch with me before and after my...


22 YEARS EXCLUSIVELY DEDICATED TO HAIR TRANSPLANTS WITH UNSURPASSED RESULTS
Excellent